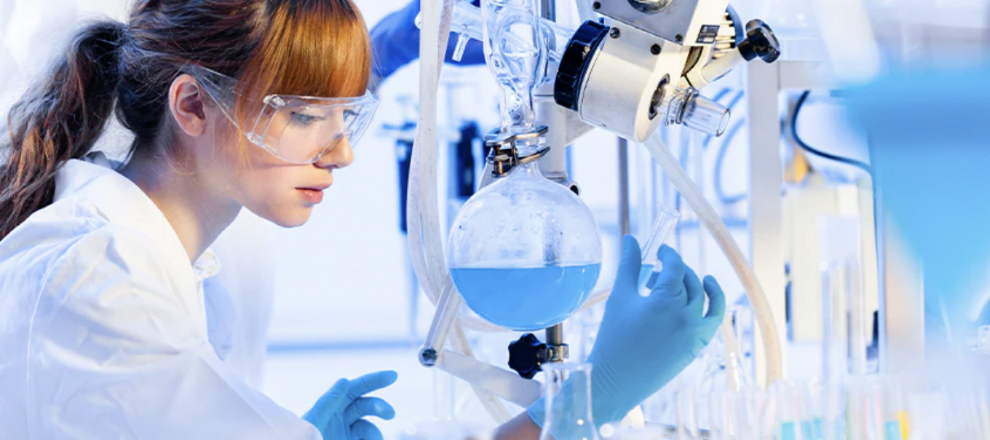 Our ever-going research and development
Over the past 10 years of exploration in sleep technology and sleep studies, our research and development team has identified temperature as one of the common factors affecting sleep quality. With constant development by our technical team, focusing on body temperature regulation, we realised the use of Aircool fabric materials can greatly reduce our body heat up to 30%.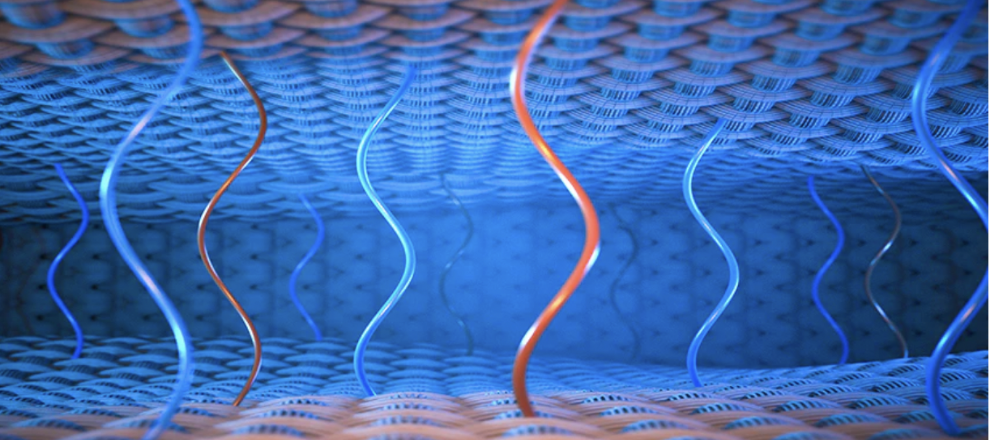 Use of Cooling Technology in bedding products
AirCool materials are used in our mattress covers and top layers to facilitate the breathability of body heat between an individual and our bedding products. It is also being applied to all our other bedding products including our mattress toppers and maternity pillow to help individuals sleep better by elevating heat from the body causing night sweats.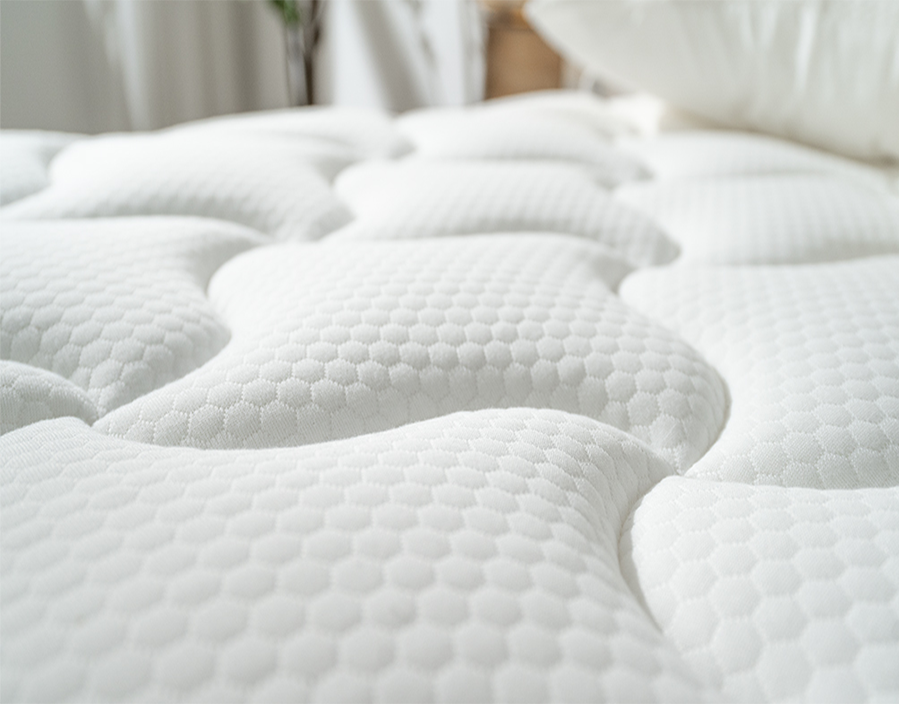 How it works
AirCool materials on mattresses and bedding products allow better airflow which helps dissipate heat and moisture generated by the body during sleep. This method of reducing body heat when used on bedding products reduces the chances of overheating and waking up irritated during sleep, and also reduces hot flashes and allergies.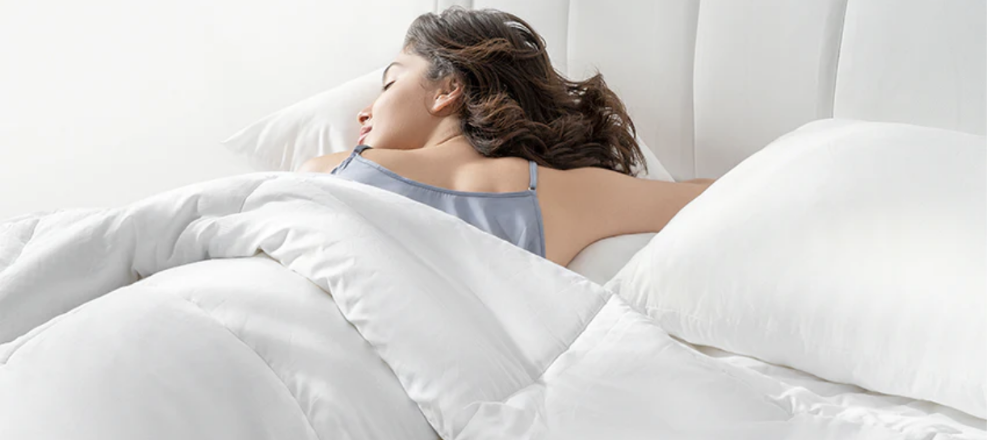 Embracing the sleep technology
With such technology integrated into our range of bedding products, users who are hot sleepers or with sleeping disorder in relation to irregular sleep temperature can now enjoy better sleep quality.